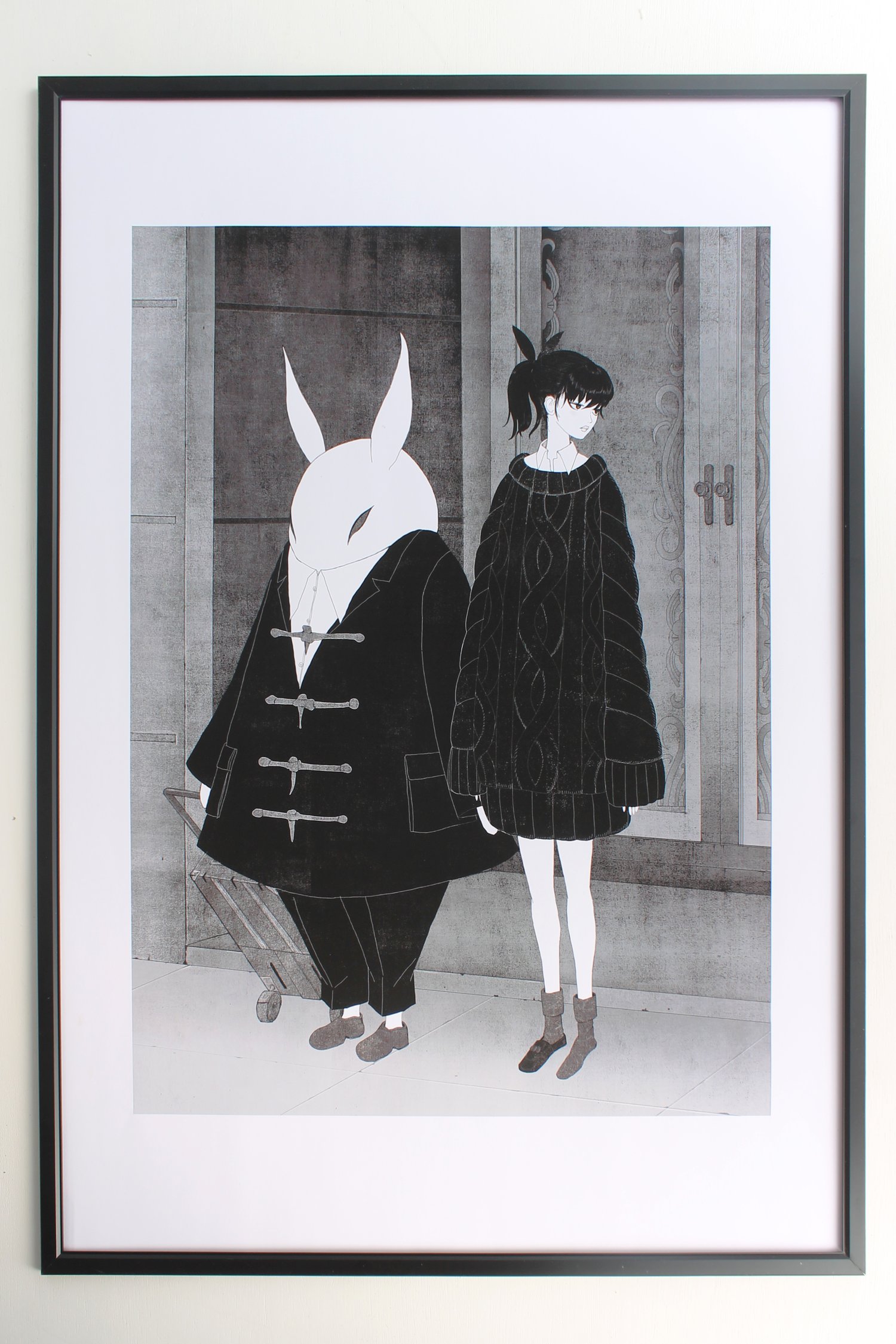 [ SOLD] Rubinstein ©︎Kotaro Chiba - Archival Print No.005
PRODUCT DETAIL
Title : rubinstein
Print Quality : High Quality (Giclee print)
Media : Washi - Kozo/楮 Washi is Japanese hi-quality traditional paper
Size : 728x515mm B2 (including white blank space)
Copyrights : an artist, Kotaro Chiba hold all rights. a buyer can hold a non-exclusive license for personal use. prohibited re-sell, modification, redistribution,copy, scan in any form by the buyer.
Certification : with Autograph and Date and Serial Number.
The time of delivery : Please allow around 4 weeks as well as fast for items to be shipped as they are printed to order.
Shipping Method : EMS (Japan postal service) / packing in a tube
Shipping Fee : the total amount of shipping cost including handling and postal insurance fee.
NOTICE
this product is only paper media WITHOUT FRAME.
This item ships from Japan.
Please note that there are some countries or areas that we cannot ship to. We can ship mainly US, UK, JAPAN, France, Germany, etc. We can NOT ship to Italy, South America, or other countries. In those situations, your order will be canceled. Please contact me at [email protected]